It's often hard to find great sewing patterns for men, but they are out there! Here is a roundup of some top men's indie sewing patterns. I'm sure i've missed some great ones, so please let me know in the comments.
The standout mention in this category is Perth, Australian based Elbe Textiles. Elbe Textiles has a number of sewing patterns that look great on all genders, besides the Trigg Shorts there are the Fremantle Pants, the Sage Tee and the Serpentine Hat.
A great addition to the menswear category by Australian based indie pattern company, Common Stitch. The Finch shirt comes in both short and long sleeved versions.
Checkout #ilfordjacket on instagram for inspo on menswear versions of this pattern that looks great on all genders.
The menswear version of the Hudson Pants. Best trackies ever!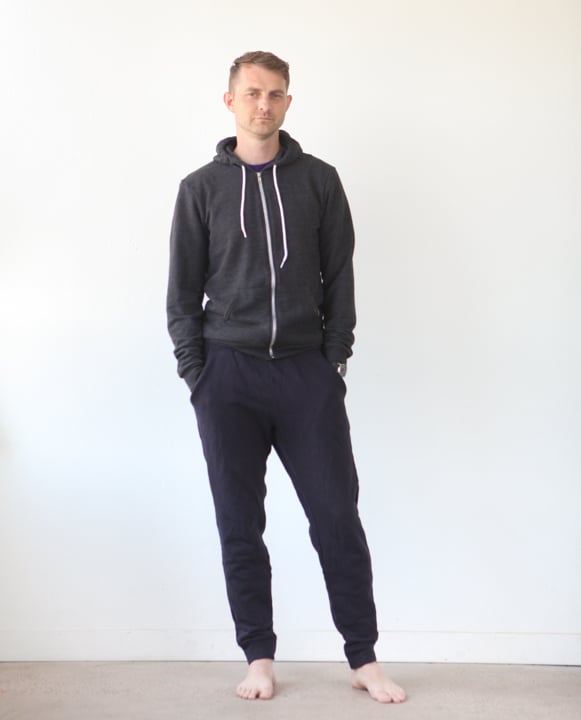 This is one of a number of great mens sewing patterns by Mimi G. 
Seamwork have a few men's sewing patterns to choose from, like this wardrope stable, the Eugene T-Shirt.
And there you have it, a great selection of top menswear sewing patterns by indie designers. 
Happy Sewing!